The cell organises orientation programmes for students and also provides counselling facility to the needy in order to resolve day to day academic problems of the students during their course of study. This is a continuous process till the end of academic career of the student. During the last semester of study students are advised for higher studies along with proper career guidance. Reasonable numbers of students have secured admissions for their higher studies and they in turn guide their juniors for their prospective admissions.
Our purpose is to help students cope with dilemmas in their personal development or with painful life events, and also to help students develop resilience so they are better able to respond to problems and concerns. We are here to help in ways that further students' growth and make their experiences as students to be more productive and successful.
Objectives:-
To monitor the students regularity & discipline
To enable the parents to know about the performance & regularity of their wards.
Improvement of teacher-student relationship
Counselling students for solving their problems and provide confidence to improve their quality of life.
Guiding students to choose right career path for job, higher studies, Entrepreneurship, etc.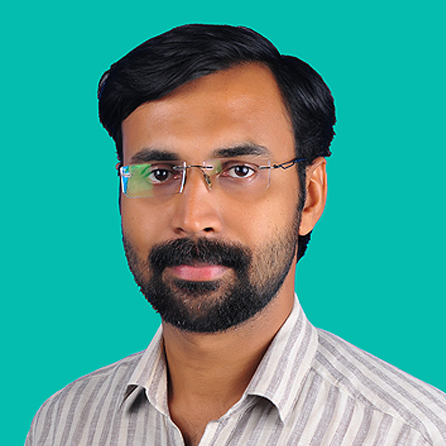 (Co-ordinaror)