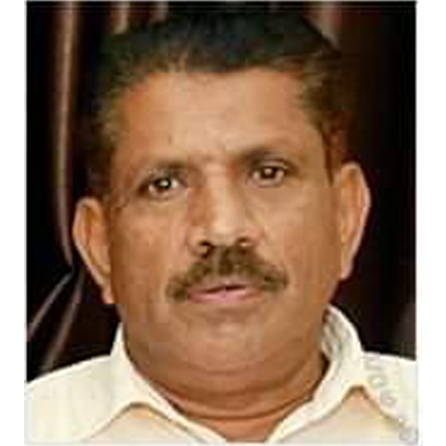 [President]
---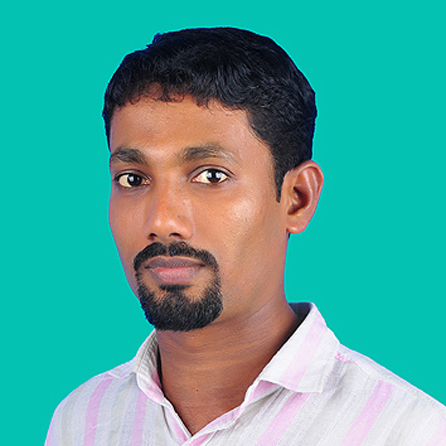 [General Secretary]
---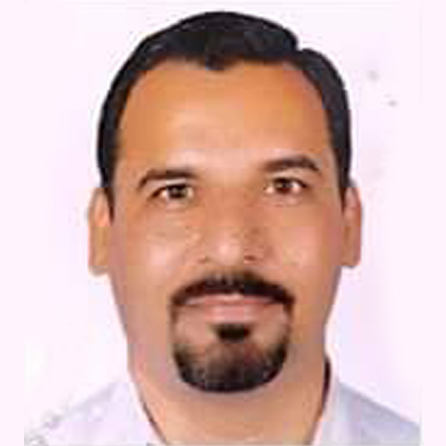 [Treasurer]
---
Darul Uloom Arabic College Alumni Association
DUA College has an Alumni Association actively involved in the development of the college. All the students who have studied in the college are eligible for membership in the Alumni Association through the application in the prescribed form available in the college office at the time of receiving T.C or the registration form available in the website. The mission of the Alumni Association is to connect the alumni to the College, to provide valued services to its members, and to support the mission of the institution. The vibrant alumni act as an extension of the socio-political and cultural spheres. The alumni organization has a registered general committee and an International wing which is not officially registered. The association supports the college by contributing a substantial amount of money for the infrastructural facilities and student scholarship.
Our Alumni has been working in various prestigious organizations in various capacities such as Teachers, Professors, Research scholars, Media persons, Consultants, Politicians, and Businessmen around the globe. Alumni Association of our College is dedicated to bring together the student community on a common platform to keep its members and friends involved in the institution's endeavors.
The Alumni Association assists and encourages connections between alumni and students to build another channel of personal and professional support. Association conducts general body meeting once a year and makes plans to support the college in its growth. The Association organizes career oriented guidelines, higher educational assistance, guidelines about Industrial and academic opportunities. One of the highlight programs of the association is its merit award the winners of competitive examinations like UGC NET, PSC, K-TET, etc.
Aims & Objectives
a) To maintain the contacts of the Alumni with the mother institution
b) To foster the relationship between the past and present students of the institution.
c) To promote goodwill and mutual assistance among the members.
d) To promote academic excellency in the college with instituting awards, scholarships, prizes, book banks etc.
e) To co-operate with the students in literary, cultural and sports activities of the college

Mission
---
''To connect the alumni with the College, to provide valued services to its members, and to support the mission of the institution."
---
---
Alumni GCC Co-ordination Committee
---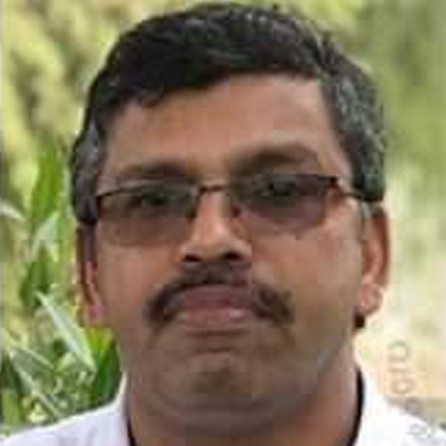 [President]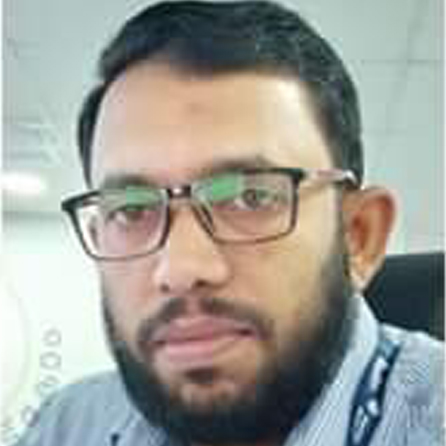 [Secretary]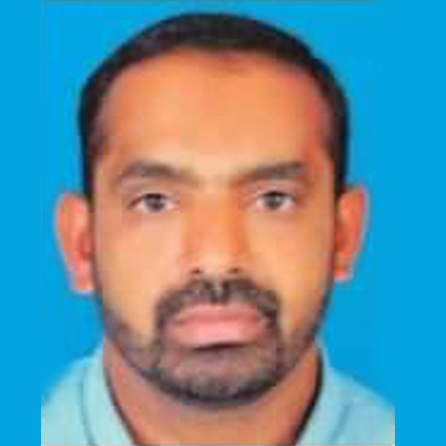 [Treasurer]
---