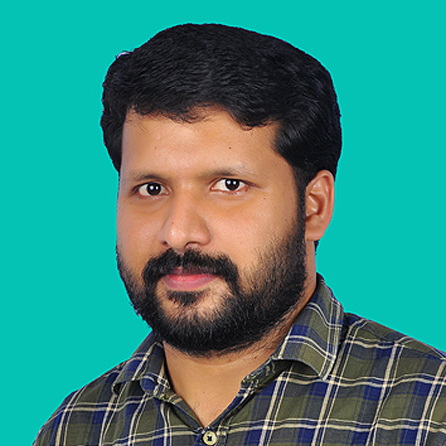 [Head of the Department]
---
Department of English
Department of English, themselves recognized by a combination of excellence and professional drive, foster the accomplishments of our graduate and undergraduate students through their distinctive interests and student-centered, learning-focused teaching. The English Department's graduates go on to successful careers at all levels, in education, research, professional writing and editing, publishing, business, journalism and business. With its strong emphasis on developing students' strengths as creative / critical thinkers with a strong foundation in the humanities. The English teachers prepare students for careers in the wide range of fields that value these skills.
The departments aims:
- To enable our students to overcome the language barriers by providing a language rich environment.
- To inculcate the habit of reading and enhancing visual literacy.
- To provide literary, analytical, pedagogical, and theoretical skills as part of English studies and preparing our students for higher education and a good vocation.
- To make our students oriented towards life-long learning and independent research.