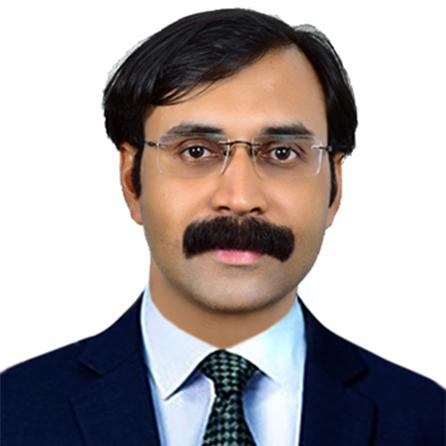 [Head of the Department]
---
Department of Arabic
Department of Arabic , DUA College, is one of the oldest Arabic teaching centre in Kerala. By the commencement of B A degree(Afsal-ul Ulama) course in Arabic Language & literature in 1972, under University of Calicut ,this department became a full fledged one. In 1995 ,the department turned postgraduate with the introduction of MA Post Afzal-ul Ulama in Arabic language and Literature Programme . Further, the department is approved as a PhD Research centre in Arabic language and Literature in 2020.
The Department of Arabic contributes in essential ways to students' personal growth, knowledge, and critical thinking abilities. We are committed to innovative teaching, scholarship, and service that promote cultural awareness, diversity, and ethical responsibility through the study of Arabic language and literature.
The Degree course is designed to meet the present and future employment opportunities. Students have to acquire knowledge in spoken and written forms of Arabic. They should have proficiency in official correspondence in Arabic and teaching Arabic for non-Arab speakers.
The certificate programmes under the department provides a vocational training in the field of bilingual translation for undergraduate students. The programme designed to enable the students proficiency in verbal and written communication. As the programme is one among the vocational stream, it prepares the students as ,well skilled translators and interpreters from English into Arabic and vice-versa. The department provides the translation facility to the public which is availed by the NRIs and Gulf returnees and in the tourism sector also. Thus the department contributes to the national economy.